Sandy has been working at Brown Family Chiropractic since the first day we opened. She is one of our talented massage therapists. And, fun fact, she is Dr. Jay's mom! She has been doing massage therapy since 2005 and has a passion for what she does. Her focus is on specific treatment to the movement and function of the compromised joint or joints. She and her husband, Dave, have 9 grandchildren. They enjoy being outside in the summer and spending time by the pool. They also enjoy doing home improvement projects.
Lisa has been working in the chiropractic field for 10 years and joined the Brown Family Chiropractic team in 2019. She is one of the people you will have contact with when you call the office and come in for your appointments. She is an expert in all of your insurance, billing, and scheduling needs. She and her family live in the Muskegon area and enjoy an active lifestyle.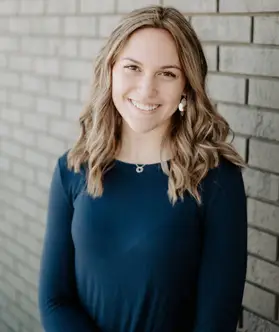 Isabelle has been under chiropractic care from the time she was a young child. She started in our office in 2018 to fulfill an internship requirement and loved it so much that she decided to stay on part time while she finished high school. She is now in college to become a massage therapist with plans to stay on staff working at the front desk as a chiropractic assistant as well as one of our massage therapists after completing her degree.